TVThe fifth season of 'The Crown' will be released on Netflix next month. The popular series, which depicts the life of the British royal family, has now reached the 80s and 90s. The most painful period the monarchy has ever known, especially for King Charles. "That they dare to broadcast such a hate campaign just now is outrageous", say critics.
It hasn't aired for a second, and yet the new season of 'The Crown' is already controversial. In season five we get to see how things go wrong between (then) Prince Charles and Princess Diana. Not only their divorce, but also Diana's much-discussed interview with the BBC, her depression and eating disorder and her tragic last hours, are drilled down to the bone. That they are just now coming up with this – now that 'Prince Charles' is trying to find his way as 'Charles III' – viewers and critics alike do not think it is very nice.
"This odious series is deliberately hurtful," said royalty biographer William Shawcross, who was already able to watch several episodes. "They are not close to the facts yet. They also added a storyline in which Charles constantly tries to have his mother deposed in order to gain power himself. Complete fiction! He has never done such a thing, because he knows better than anyone that the monarchy doesn't work like that. In addition, Charles had a lot of love and respect for his mother. He would never – as he does in the series – yell at her that she "should be thrown in jail for being a bad mother." They are just making up stories."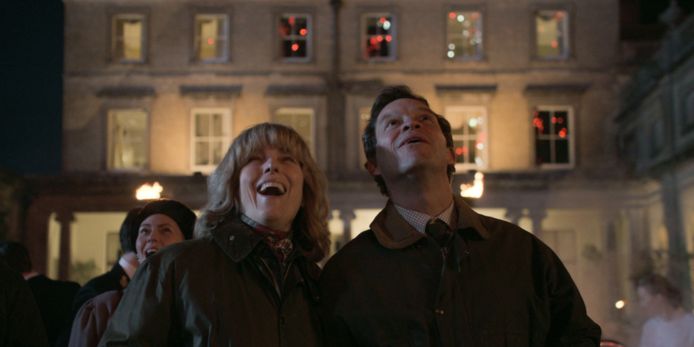 The fact that Diana's last days and even hours are included in the fiction series is not at all acceptable to him. "That is very disrespectful to her family," it sounds. "Opening up such wounds again, by adding untruthful things to them, is really not what the country needs right now. Launching the series now that Charles and Camilla have just become king and queen seems like a hate campaign." Because yes, the affair between Charles and Camilla is also extensively discussed, while Diana's lovers (except for Dodi Fayed) have been completely removed from the script.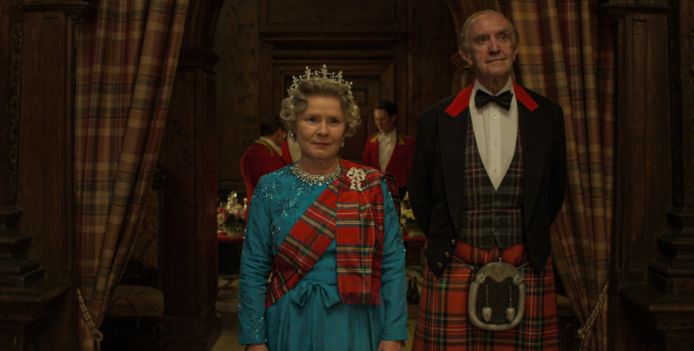 There is also plenty of speculation online about the new season, in which Imelda Staunton will take over the role of Queen Elizabeth. Earlier there was criticism after it became known that 'The Crown' would also extensively film an alleged affair of Prince Philip. "This is very inappropriate, so soon after Elizabeth's death … They just buried her next to Philip," it sounds on Twitter. In the past, the series already had a direct influence on the popularity of the royals, especially that of King Charles and Queen Camilla.
Netflix has clearly heard the complaints, and is trying to intervene in advance. A disclaimer has just been added to the series, stating that the series is "only about fiction, not about facts".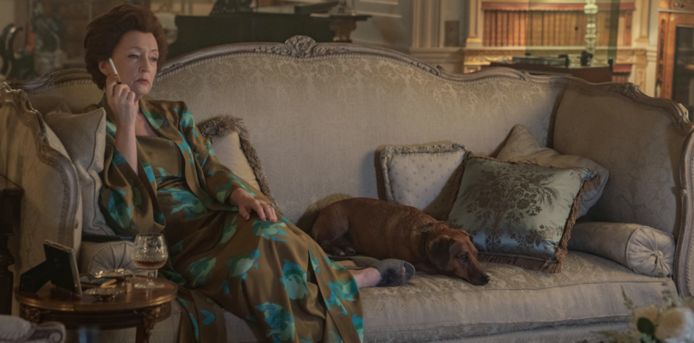 ALSO READ
Imelda Staunton Hopes She Lives Up to Expectations in 'The Crown' Season 5
"The prince is so lazy, he doesn't even flush the toilet himself": Harry and Meghan staff scathing in new book
Netflix under fire for filming Prince Philip's alleged affair in 'The Crown'
ALSO WATCH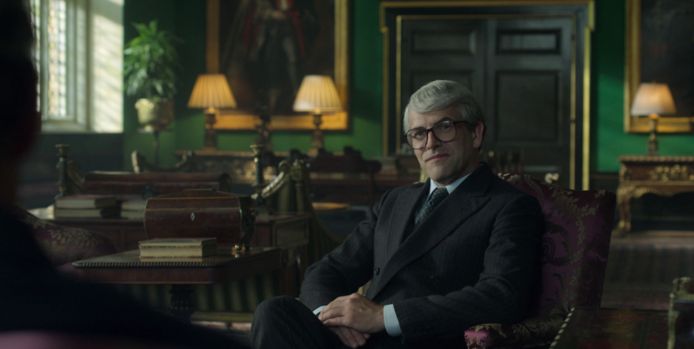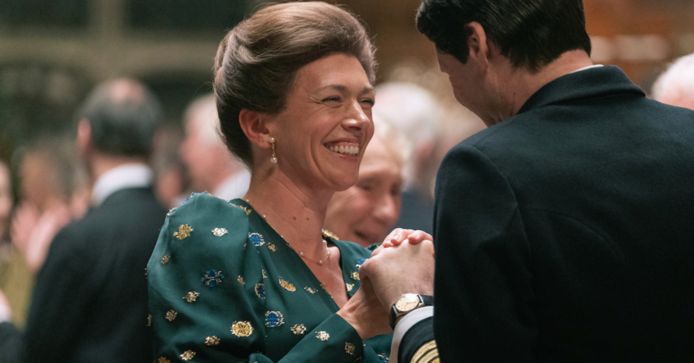 Free unlimited access to Showbytes? Which can!
Log in or create an account and don't miss out on any of the stars.

Yes, I want free unlimited access