The tenants of small business spaces in the Koepelgevangenis in Breda could not believe their eyes last week. They unexpectedly received an email announcing a huge rent increase. Due to the increased energy rates, the rent is three times higher. About eighty tenants in the complex are frustrated and furious. Some entrepreneurs are even planning to leave.
In July, the old prison behind the Chasséveld was sold by the government to project developers. As of October 1, they are the new owners. The complex will be transformed into the 'Koepel District', an open area with houses, businesses, leisure and cultural facilities, which is connected to the city center of Breda. For the time being, the complex is still managed by vacancy manager VPS. The tenants received the bad news from that organization last week.
To combat vacancy, the complex now houses about eighty small businesses and creatives. They rent a space through vacancy manager VPS. Last week, after months of radio silence and uncertainty, they suddenly received an e-mail from the manager: as of October 1, the service costs will be increased to 100 euros per square meter per year due to the increased energy rates. In concrete terms, this means that rents will triple.
"Weird that you only hear this ten days in advance."
Artist Jasper Verhulst and boxing gym owner Gijs Haverman were shocked by the news about the rent increase. "We only received that e-mail last week, while the contract should already start on October 1. It is bizarre that you only hear this ten days in advance," says Jasper.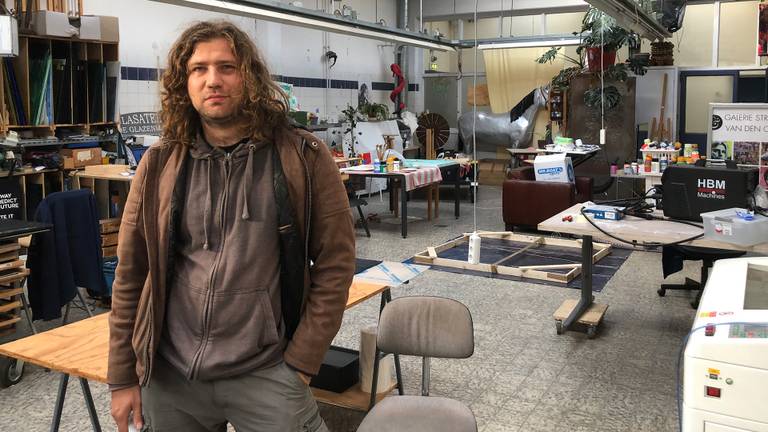 The artist rents a space together with seven others. That now costs them about 800 euros. That will soon be 2,500 euros. "We thought the new owner and VPS would like to continue with us, but it doesn't seem like that." The e-mail has arrived quickly, Jasper says: "The tenants immediately started a WhatsApp group to see what we should do with this."
"I have only seen a proposal, but no contract yet."
Gijs Havermans has had a boxing gym in the attic of the old Koepelgevangenis for six months now. He now pays about 900 euros per month. That will be 3,000 from October 1. "I'm curious how they will do that, because I've only received an email with a proposal from VPS, but haven't seen a contract yet. It's very strange."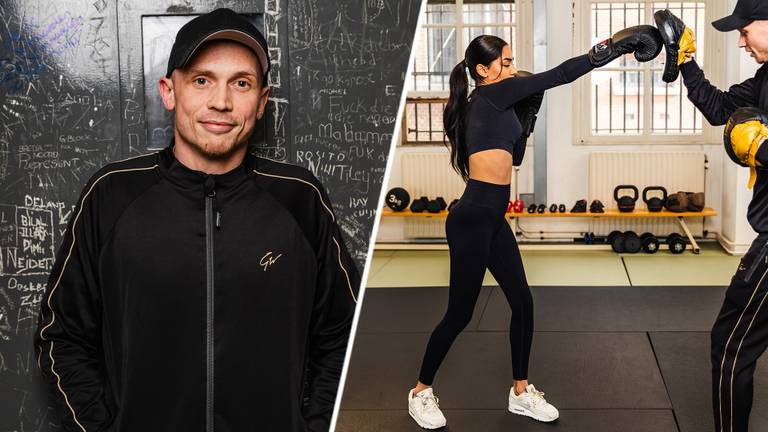 He trains small groups in his boxing gym. "What they'll ask for later.. for that I have to work seven days a week and then I still have to put in money. So not possible." Gijs thinks the increase is unreasonable. "Red-hot heating pipes run through my room and in the summer it's so hot that I can't really train there."
"This is the death knell for many."
The number of square meters that he rents has also been adjusted. "The manager has now also included the stairs, hallway and toilets. These are common areas that I can't close, but that I do have to pay for." The boxing school owner has his doubts whether this is all possible. "We sought legal help, because this feels very wrong. You don't just have any other affordable space in the city."
Artist Jasper also sees it gloomy if he really has to pay that much rent more. "Then it stops for me and it is the death knell for many here." According to both men, the necessary tenants are already leaving, but Jasper is not giving up yet. "Most want to fight for their place here!"
ALSO READ:
Dome prison is tearing down the walls: open space for living, working and recreation
Dome a new home for Ukrainians, Breda rolls up its sleeves
Dome prison is finally for sale, but bring a big wallet
.