Out and aboutDEN BOSCH/VEGHEL/OSS/LITHOIJEN/SCHIJNDEL/TILBURG – Every week five titillating activities in your region that you don't want to miss.
Thomas Olde Heuvelt signs his latest book
It is his darkest story ever… Thriller writer Thomas Olde Heuvelt signs his latest book November at Bookstore Adr. Heinen in Den Bosch and at bookstore DeRijks in Oss. This thriller is a modern version of a Faustian pact with the devil as only Thomas Olde Heuvelt can write it down. The ideal book for the dark days.
November 24 Adr. Heinen December 7 DeRijks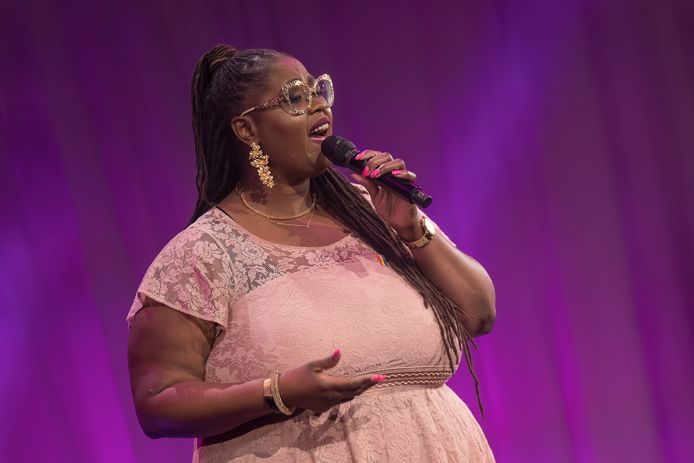 The Dutch Queen of Soul
She is also called the Dutch Queen of Soul. Shirma Rouse takes the audience on her new show Hope and Love along on her journey. From the 19-year-old woman who came to the Netherlands alone to the star she is today. An intimate evening full of singing, short stories and swinging music. And of course her musical heroine Aretha Franklin also passes by.
November 18 The Blue Kei Veghel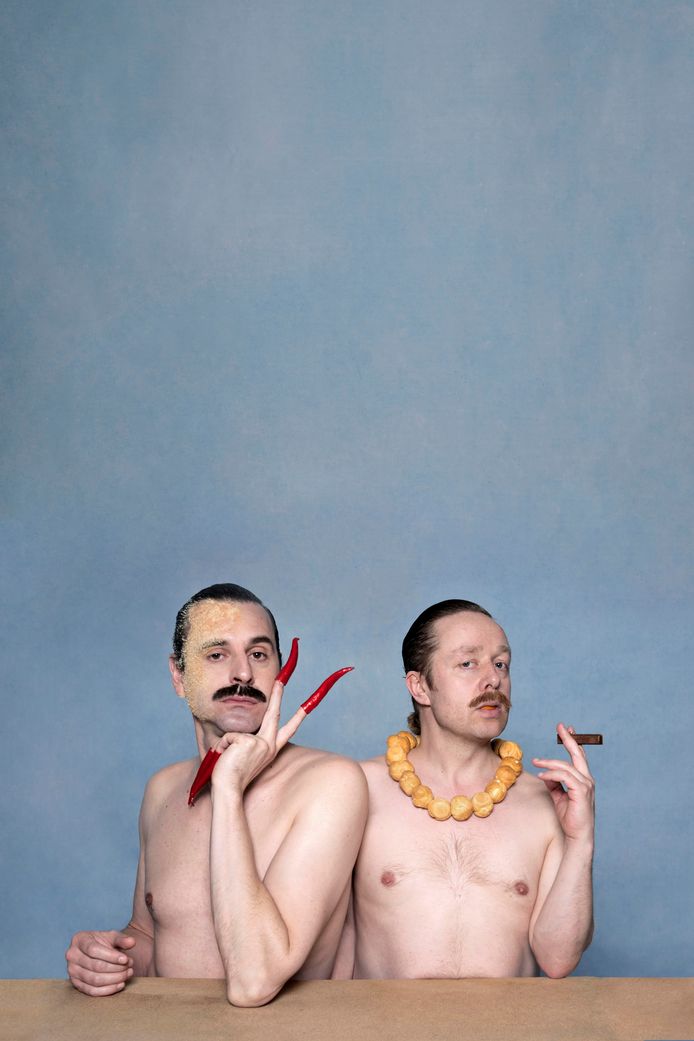 For anyone who has ever played
Playing, everyone can do it, but few do. What if we dare to let go of the brakes completely and plunge into a limitless game? Sarha Moeremans and Joachim Robbrecht bring in the performance Shut Up and Play with Me an ode to the playing man. The premiere of this performance can be seen in De Nieuwe Vorst in Tilburg.
November 26 The New Frost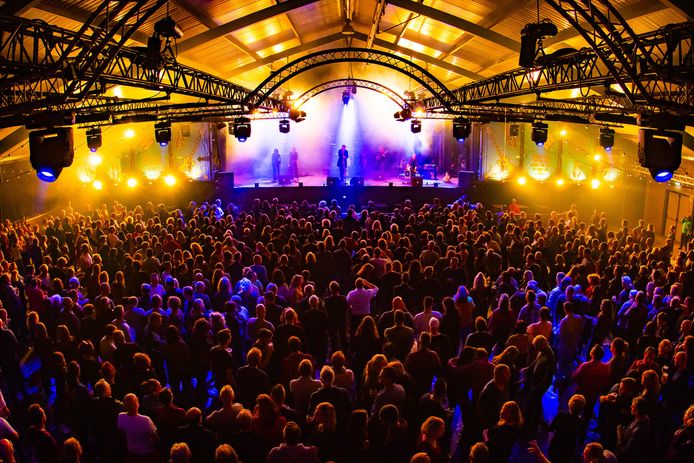 Musical heroes come very close
Enjoy live music from Queen, AC/DC, Muse, Coldplay and U2 in Schijndel? You can do that during Tribute Legends XL in riding school De Molenheide. The best tribute bands play well-known hits by their musical heroes. Getting much closer to the original than through these bands is almost impossible. There are three different stages where 15 bands will perform.
November 26 riding school De Molenheide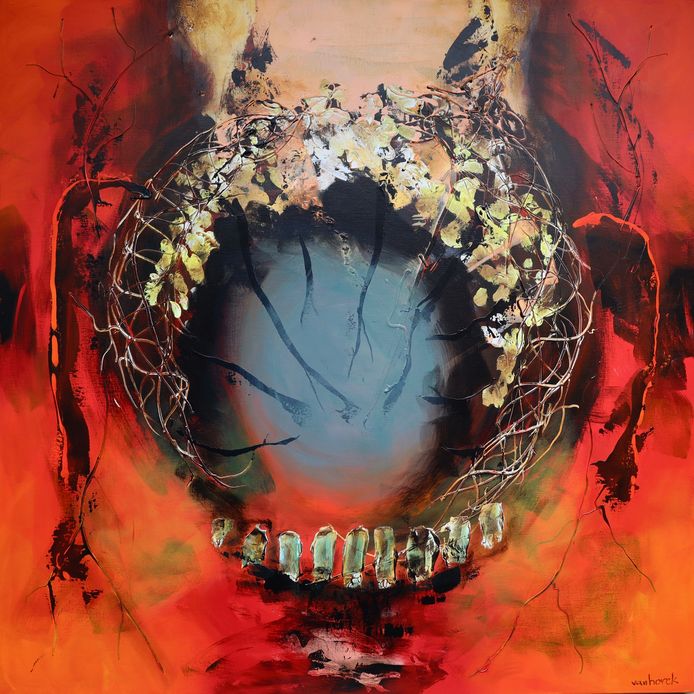 Jubilee exhibition Hans Vanhorck
It is almost 25 years ago that the Sous-Terre gallery took Hans Vanhorck's paintings to America to exhibit them at art fairs. At that time, Hans was already one of the gallery's most important artists and he still is. Time for an anniversary exhibition in which not only the 25-year collaboration is celebrated, but also the 70th birthday of the artist.
From November 20 to January 15 Galerie Sous-Terre
Free unlimited access to Showbytes? Which can!
Log in or create an account and don't miss a thing of the stars.

Yes, I want free unlimited access