TVThe happiness of true 'Gossip Girl' fans has been running wild since the Georgina Sparks makes her appearance in the second season of the reboot, which will be released December 2 on Streamz. So actress Michelle Trachtenberg (37) is once again taking on the role of her character from 2007. But what about the rest of the original cast? One bombed to superstardom, the other went bankrupt or came into the eye of the storm since the #MeToo movement.
Georgina Sparks appeared in the brand new trailer for the reboot of the popular 2007 series. A recognizable image from the series that kept fans glued to the screen for six seasons. A role for which the original cast can be grateful, because since then many have secured roles in major productions.
LOOK. This is what Georgina Sparks will look like in 2022
Blake Lively (35) played Serena van der Woodsen
After years of portraying the fashion-conscious Serena in "Gossip Girl," Lively shifted her focus to the big screen. The actress played the leading role in 'The Age of Adaline', 'A Simple Favor', 'The Shallows' and 'The Rhythm Section', among others. On the set of 'Green Latern' in 2011, she got along very well with her co-star Ryan Reynolds (46), with whom she eventually married and had three children.
Leighton Meester (36) played Blair Waldorf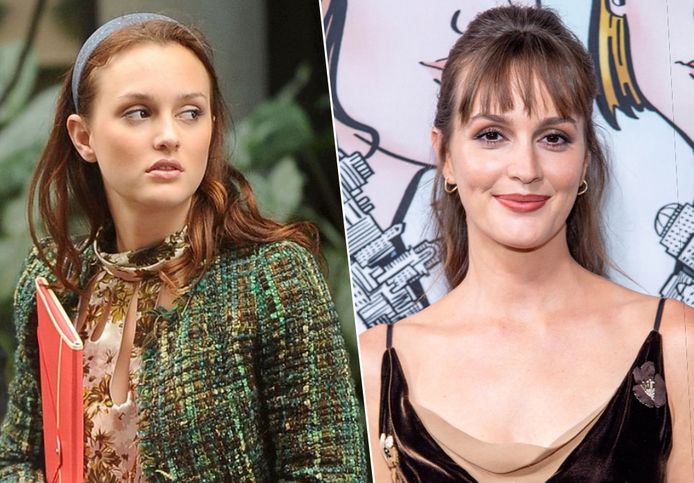 The actress who played the spoiled brat with a small heart from the Upper East Side all these years has become a jack of all trades. She was seen in the sitcoms 'Single Parents' and 'Making History'. But she also made her appearance on the Broadway stage in 'Of Mice and Men'. But not only acting, singing is also one of Master's passions. In 2014 she launched her first album 'Heartstrings'. She also got married with a fellow actor. In 2014, she married 'Gilmore Girls' actor Adam Brody, with whom she welcomed two sons.
Ed Westwick (35) played Chuck Bass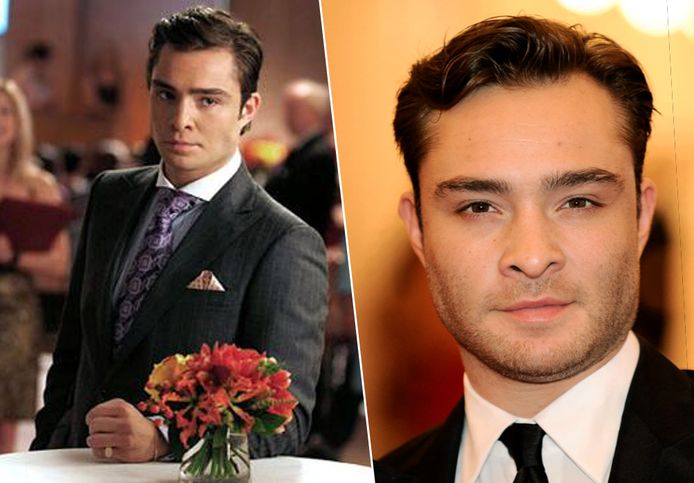 A charmer at heart, that Chuck Bass. After his popular role, Westwick was also offered work in 'Wicked City', 'Snatch' and 'White Gold', among others. Unfortunately, the actor also came up during the #MeToo movement. Several women accused him of sexually transgressive behavior, but he always denied that. In the end, the police dismissed the case because of insufficient evidence.
Chace Crawford (37) played Nate Archibald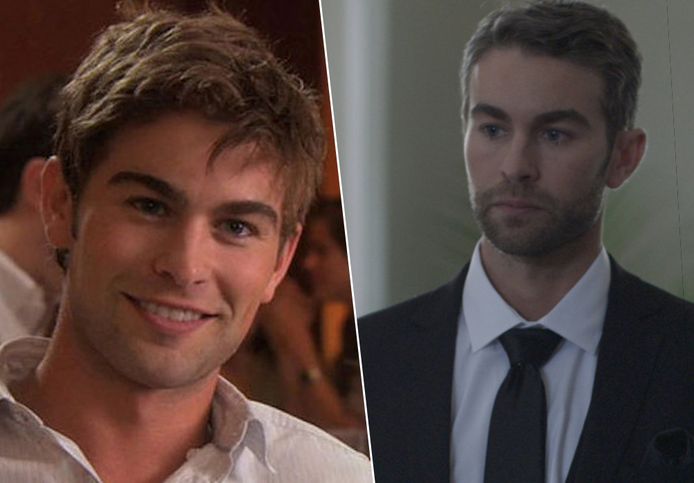 One of the coveted men from 'Gossip Girl' was played by Crawford. After that, he was featured in several TV shows such as 'Blood & Oil', 'The Boys' and 'Casual'.
Penn Badgley (36) played Dan Humphrey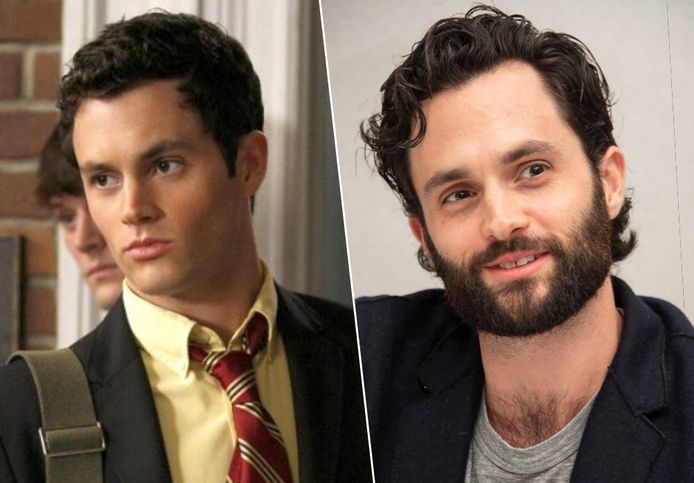 After writer Dan Humphrey's true colors surfaced in "Gossip Girl," Penn was seen in such films as "Easy A," "The Stepfather," and "Forever Strong." Nowadays, Badgley is particularly successful as Joe Goldberg in the Netflix series 'You'. Fortunately, on a private level, he handled things better in love than his character in 'You'. He married singer Domino Kirke, together they have a son.
Taylor Momsen (29) played Jenny Humphrey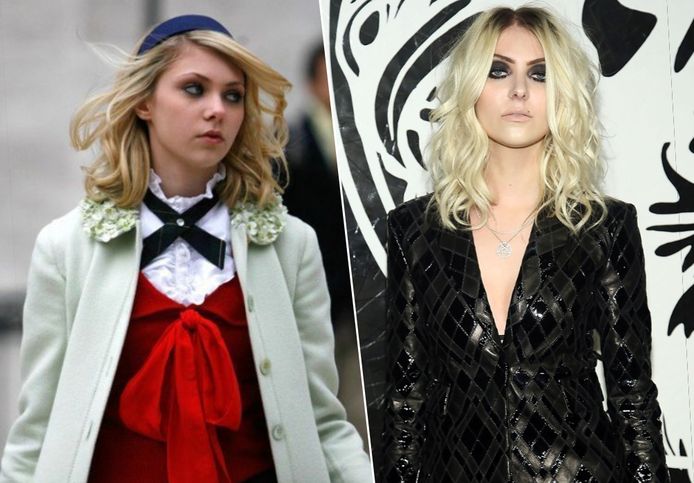 Taylor was barely fourteen years old when she played Dan's younger sister. Music was already her great passion at the time, which is why she left the show in 2010. She released four albums with her band 'The Pretty Reckless'. So she put acting aside for a while, but "never say never", she told 'E!'.
Jessica Szohr (37) played Vanessa Abrams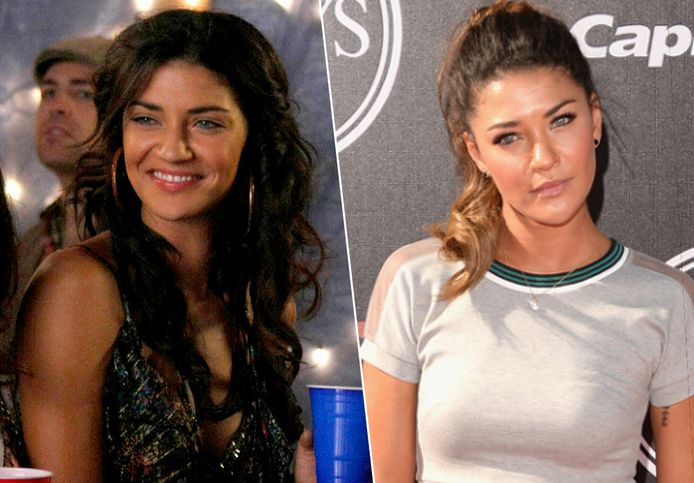 Jessica Szohr has been an integral part of the film world since 'Gossip Girl'. She made appearances in blockbusters like 'The Internship', 'Ted 2' and 'Two Night Stand'. In between, she also put on TV shows including 'Kingdom', 'Shameless' and 'The Orville'. In addition to her successful career, she welcomed a baby girl in 2021 with her fiancé Brad Richardson.
Michelle Trachtenberg (37) played Georgina Sparks
So the manipulative Georgina Sparks returns to the elite of the Upper East Side. Since her departure in 2007, the actress's career has cooled. She did appear in 'The Scribbler', '17 Again' and did a voice for 'Human Kind Of' in 2018. Michelle prefers to keep her love life behind closed doors, but when she seemed to get along with her ' Buffy the Vampire Slayer' colleague was running the rumor mill at full speed.
Kelly Rutherford (54) played Lily van der Woodsen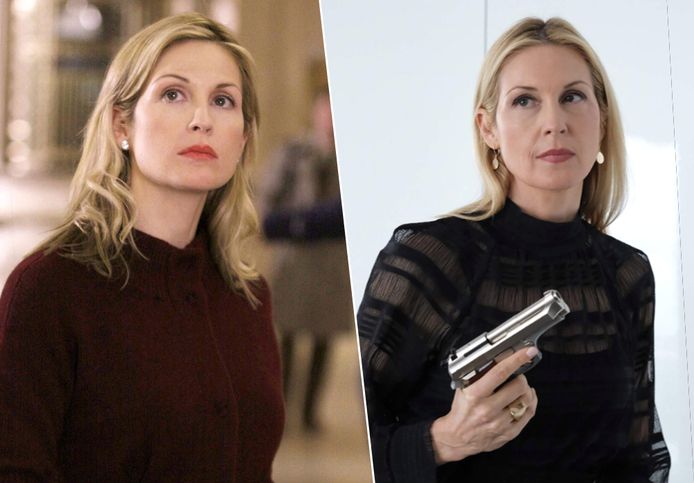 Lily van der Woodsen was Serena's mother. Since then, Kelly has mainly been in the news because of her much-discussed lawsuit with her ex-husband Daniel Giersch. The two could not agree on the custody of their two children. The business even got so out of hand (financially) that the actress went bankrupt in 2013. Career-wise, she managed to get roles in 'Reckless', 'The Mysteries of Laura' and 'Quantico'. She can also be seen in the reboot of 'Dynasty'.
Connor Paolo (32) played Eric van der Woodsen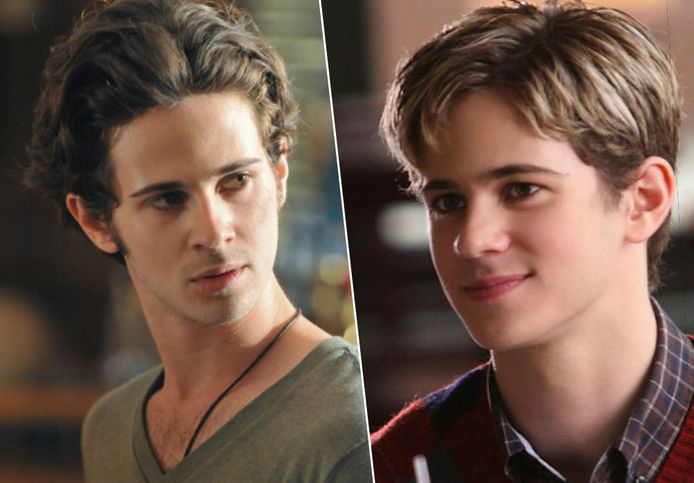 The van der Woodsen family also knew Eric, Serena's younger brother. After 'Gossip Girl', Connor immediately plunged into another hit series: 'Revenge', which ran until 2013. After that, he played roles in the horror film 'Friend Request', among others. We recently saw him in an episode of 'The Resident'.
Matthew Settle (53) played Rufus Humphrey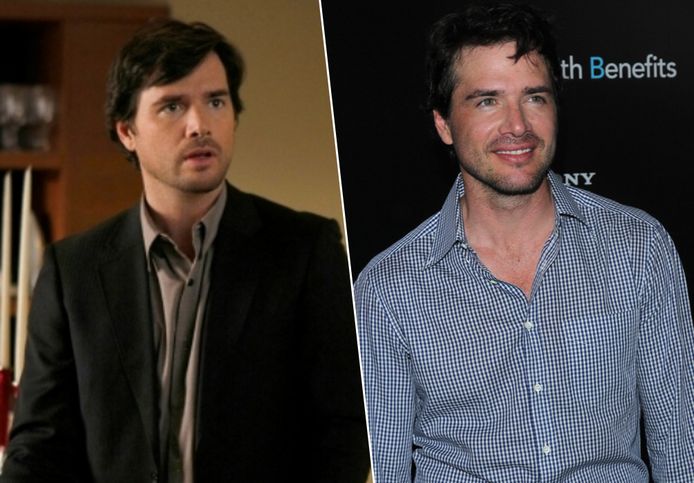 In "Gossip Girl," Matthew played the role of Dan and Jenny's father, a former rock star. The acting did not let go of him afterwards. He was seen in the horror film 'Ouija' and made his appearance in 'Criminal Minds: Beyond Borders'. His latest achievement dates from 2017 with 'Valentine'. His own family now includes two daughters.
READ ALSO
Old acquaintance shows up in the second season of 'Gossip Girl'
REVIEW. 'Gossip Girl': "A TV icon who can't fill her own shoes"
'Gossip Girl' gets spicy reboot: "We didn't have a single corona case. Not easy with all those steamy scenes" (+)
Free unlimited access to Showbytes? Which can!
Log in or create an account and don't miss a thing of the stars.

Yes, I want free unlimited access